OUR HOUSE
We moved into the new Alpha Phi in 2014, and we couldn't be happier to call it our home. Our house offers study rooms, lounges, formal living rooms, a chapter room, executive offices, a grand dining room and sleeps 65 sisters and our wonderful house mother!
"On the outside, the Alpha Phi house exemplifies beauty and elegance. One can only dream of living in a house this beautiful, but what makes the Alpha Phi house a home is all the sisters inside."
MESSAGE FROM MADDI SHIDELER
Current live-in and Vice President of Finance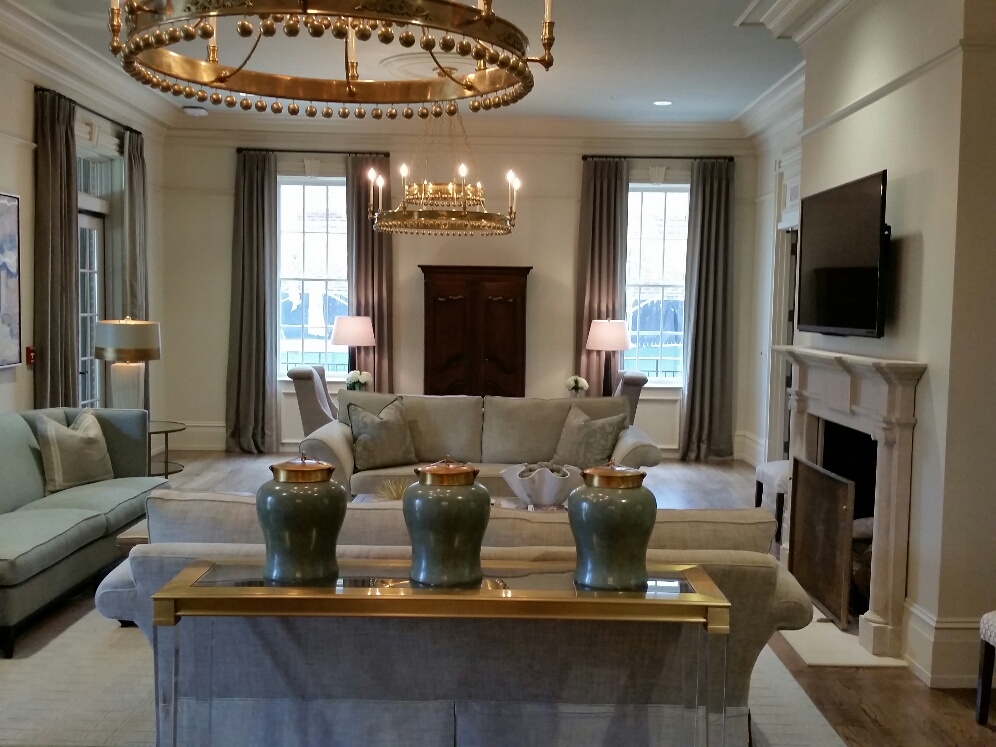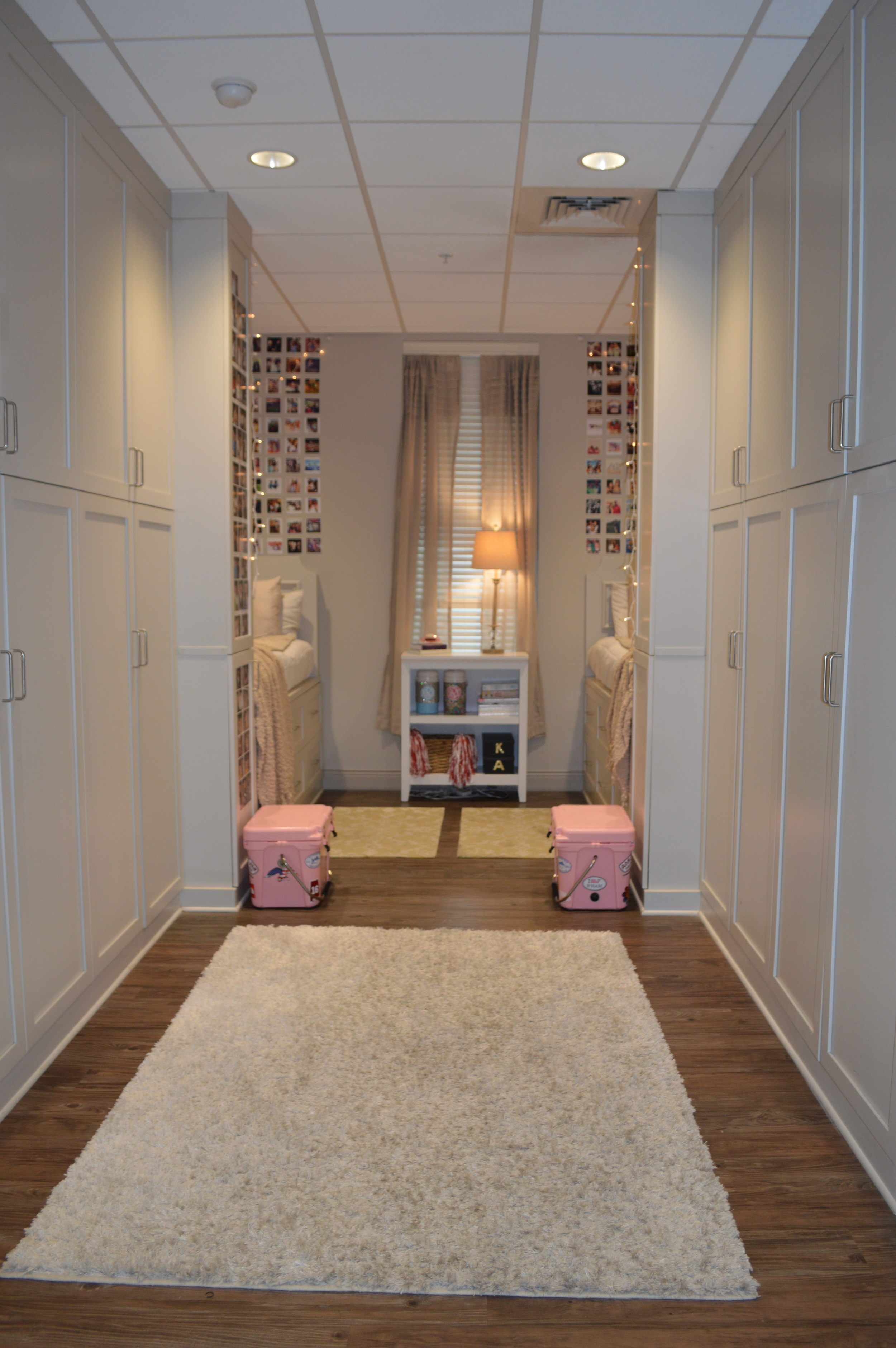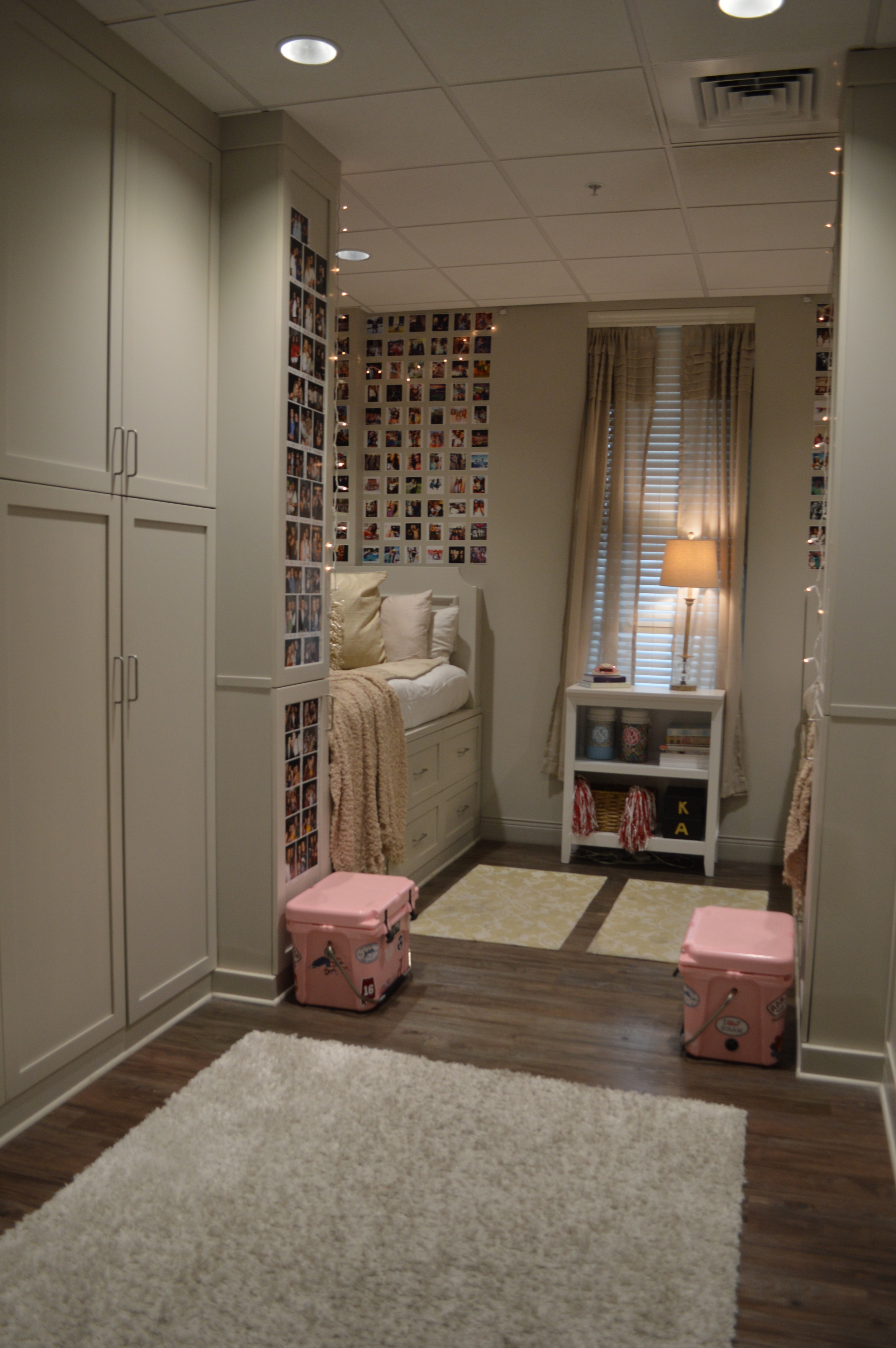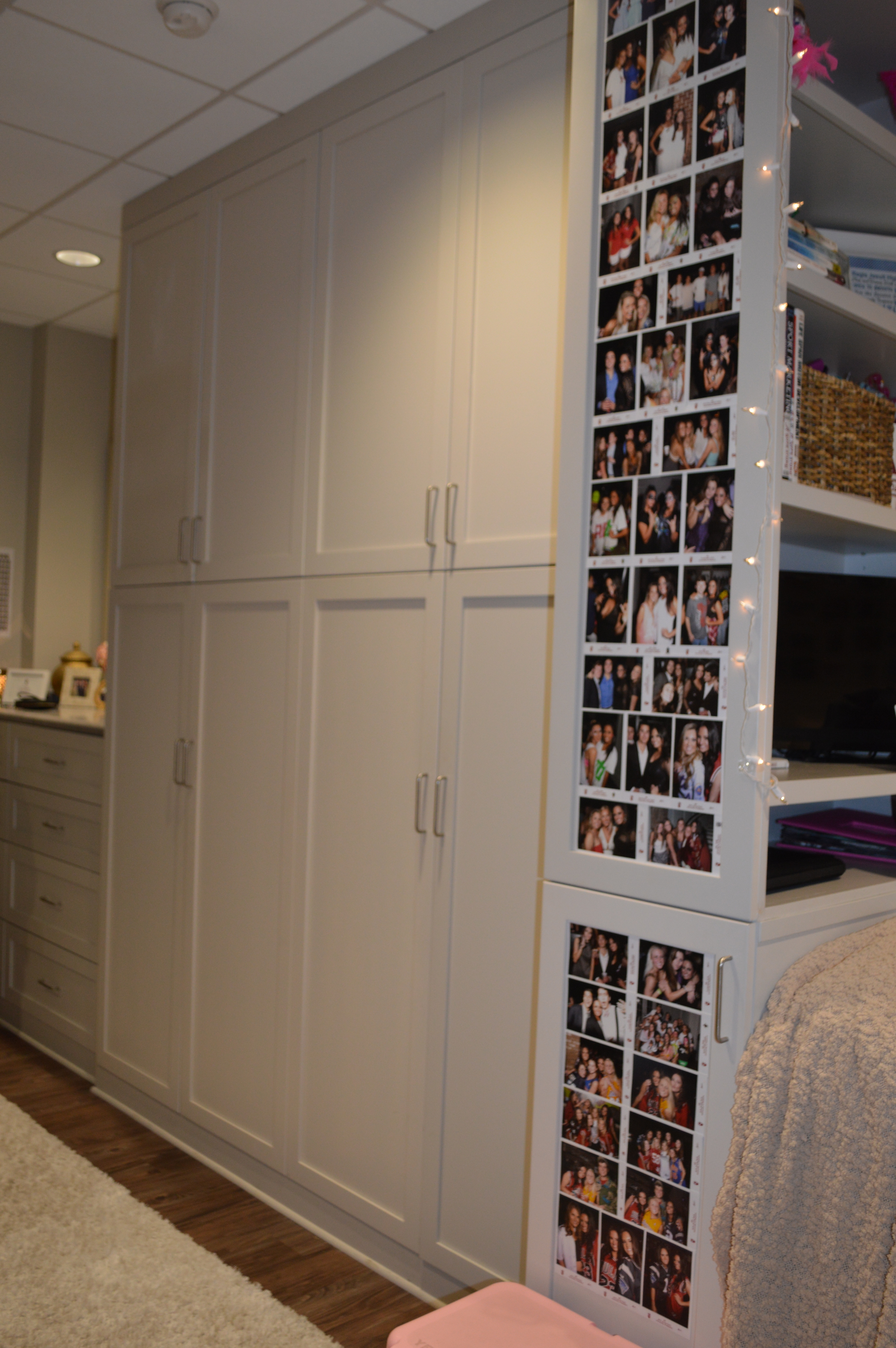 HOUSE AMENITIES
Spacious dining room equipped with two TVs
Furnished back patio equipped with three TVs
Informal living room/TV room
Formal living room
House mother suite
Kitchen area with water, juice, coffee and cappuccino machines
Fully stocked snack cabinets and refrigerators
Two floors of residency
Two person/Three person/single style rooms
Study rooms on every floor
TV lounge
Four washers and dryers on each floor
Fully sized chapter room with tech equipment and projector
Second floor furnished balcony
Service elevator
Two community bathrooms with spa style decor
MEET BETA MU'S HOUSE MOTHER!
Jana Greene
Favorite thing about being Beta Mu's House Mother:
"My favorite part about being a house mom is the girls. I love being around them and especially being there for them. They are a one-of-a-kind group of ladies and I love every single one of them!" - Jana Greene